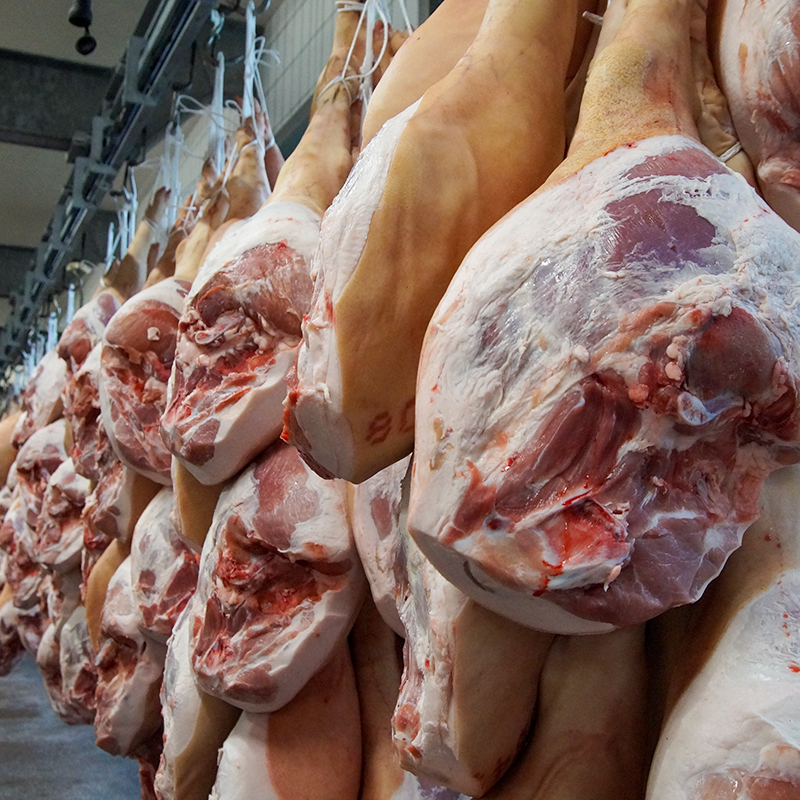 Weekly
production
600,000 kg
At Stroomberg, everything revolves around quality. That is why all our systems are designed to ensure that all steps in the production chain are traceable. Because we are in the food industry and understand the responsibility that comes with that, we have all the necessary certificates and quality marks that we need to be able to deliver worldwide. A strict purchasing policy is part of this and we make strict demands on our suppliers. We don't just want to be the strongest link in the production chain, we want to deliver added value to our customers.
Hygiene and safety are important aspects here. This places great demands on our organisation, which is why we have a strict hiring policy when it comes to qualified personnel. Thanks to strict internal controls and external audits, we are able to produce safely and hygienically on a daily basis. This quality is visible in our products. At Stroomberg, you are assured of a high-quality product. Delivered fast and tailored to your needs.
Our quality products are delivered to various countries both inside and outside Europe. As an international player, we meet all requirements with regard to quality, traceability, delivery reliability, environmental and food safety. Intercontinental export is done in special packing boxes. Transparency is our keyword and all data from freshness to temperature is monitored. Packaging can be done in various ways, from fresh to vacuum, from crate to rack.
We are constantly looking for new sales areas. Ask about the possibilities of delivery in your region. We are happy to help you and always find a suitable solution.